As a full service, licensed insurance agency here in Peoria, AZ, Schaller & Thomas can provide you with the best possible coverage at the most competitive rates. Because we are an independent agent, we truly represent you, the client. By working closely with you and the top-rated insurance carriers in the country, we give you personalized care that you won't get at a large-scale nationwide agency.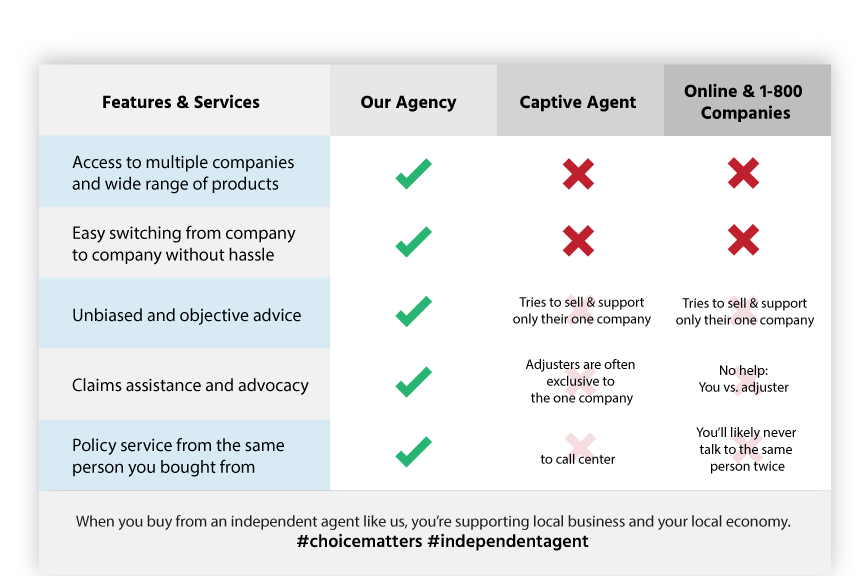 Our Owner, Steve Thomas
Steve Thomas has been a licensed insurance agent in Arizona since 1986. After spending the first 17 years building a successful agency for a sizable captive insurance company he left and started over as an Independent insurance agent because he wanted to focus on the needs of his customers rather than the ever-changing goals of an insurance company.
Steve was born and raised in the Phoenix area. Steve and his wife Claire enjoy fitness and outdoor activities and spending as much time as possible with their children and grandchildren.